Sketch Fest #114:
Sketches ~ Prompts
Finished Work
Available Sketches
Previous Sketch Fests
Donate to get more spiffy features:

Sketch Fest #114 will run October 11-13! (Today's date: 2019-10-17 21:38:46)

Sketch Fest has ended! Stay tuned for the next event!
---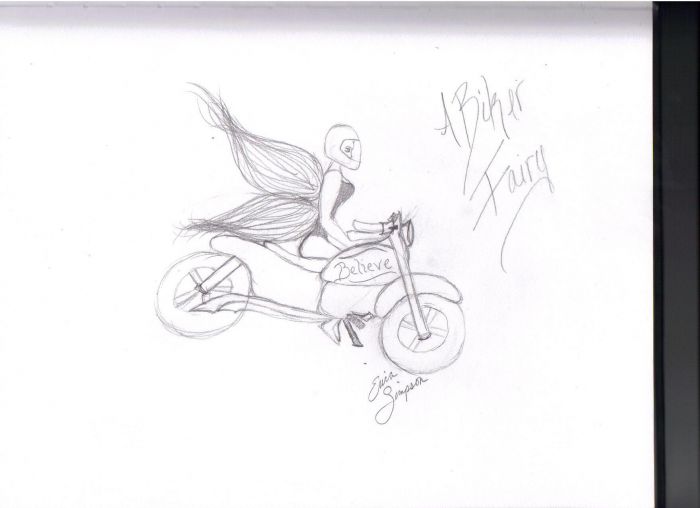 A Biker Faery
by Erica Simpson

Prompt: A Biker Fairy
prompted by: Tara N Colna, during Sketch Fest #38 (June, 2013)

this is the sketch of this to be colored and touched up at a later date...probably going to change her posture to riding the bike instead of just sitting on it...
---
Comment?
There are no comments on this yet!
---
---
Public Updates List


Information for customers, updates for Sketch Fest, specials and new available publications. To join the artist updates list, or other specific lists, click here!

Donate to get more spiffy features and site improvements: